Rich experience, extensive knowledge plus unlimited imagination, create our successful service discovered and implemented by numerous EMP Australia clients since 1995.
We help build your brand, focus business needs & create strategic marketing packages. Our commitment: provide target marketing solutions, maintenance and support services.
A great brand combines design and conveys the company's value messaging to evoke emotion and drive strategy. Engage,
enlighten & encourage a conversation.
Creativity - Design - Marketing
We embrace our performance expertise, harmonizing creative compelling content with the gritty aspects of digital marketing. Each of our projects is developed and implemented to life according to all your requirements and exclusive wishes.
Websites need to be cross device compatible to ensure your brand does not get lost in different dimensions. EMP have gathered the most talented professionals , who have no fear in visual design and digital marketing,
EMP Australia has been an absolute joy to work with. They have responded immediately whenever we have had a question or problem and have been an amazing marketing partner since 2018. As a result of proven strategies and business growth, I have recommended their services to many of our associates and have been thrilled with the work that they have done. Thankyou.
The team at EMP Australia outshine once again!! I am always very impressed with their work. These guys are incredibly talented, great to work with, easy to get a hold of – true professionals. Their service is excellent. My projects from web design, branding, graphics to digital marketing have always been completed on time and of the highest level.
EMP just launched our completely revamped website and I couldn't be happier. The team took our old website with outdated graphics, fonts and style - and transformed it into a modern and incredibly attractive user friendly site. We are now commencing our journey into social media marketing with EMP helping us to grow our brand and generate awareness.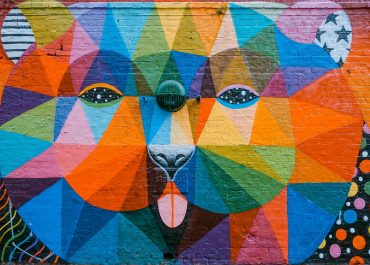 You've been working on a startup, design, or project and know that you need some customer validation to move on…
Subscribe to the newsletter